Importance of Robotics
Irrespective of whether a child chooses to become a doctor, an engineer, a scientist, a lawyer, an accountant, a teacher, or an international chef, robotic literacy is inevitable!
Children need to learn and be made aware of these technologies at an early age. They can learn these technologies based on their interest levels and understand the real-world applications of these technologies. This will be useful for them to adopt these technologies in their respective professions, giving them a competitive edge over the others.
Robotics is transforming lives and workplaces.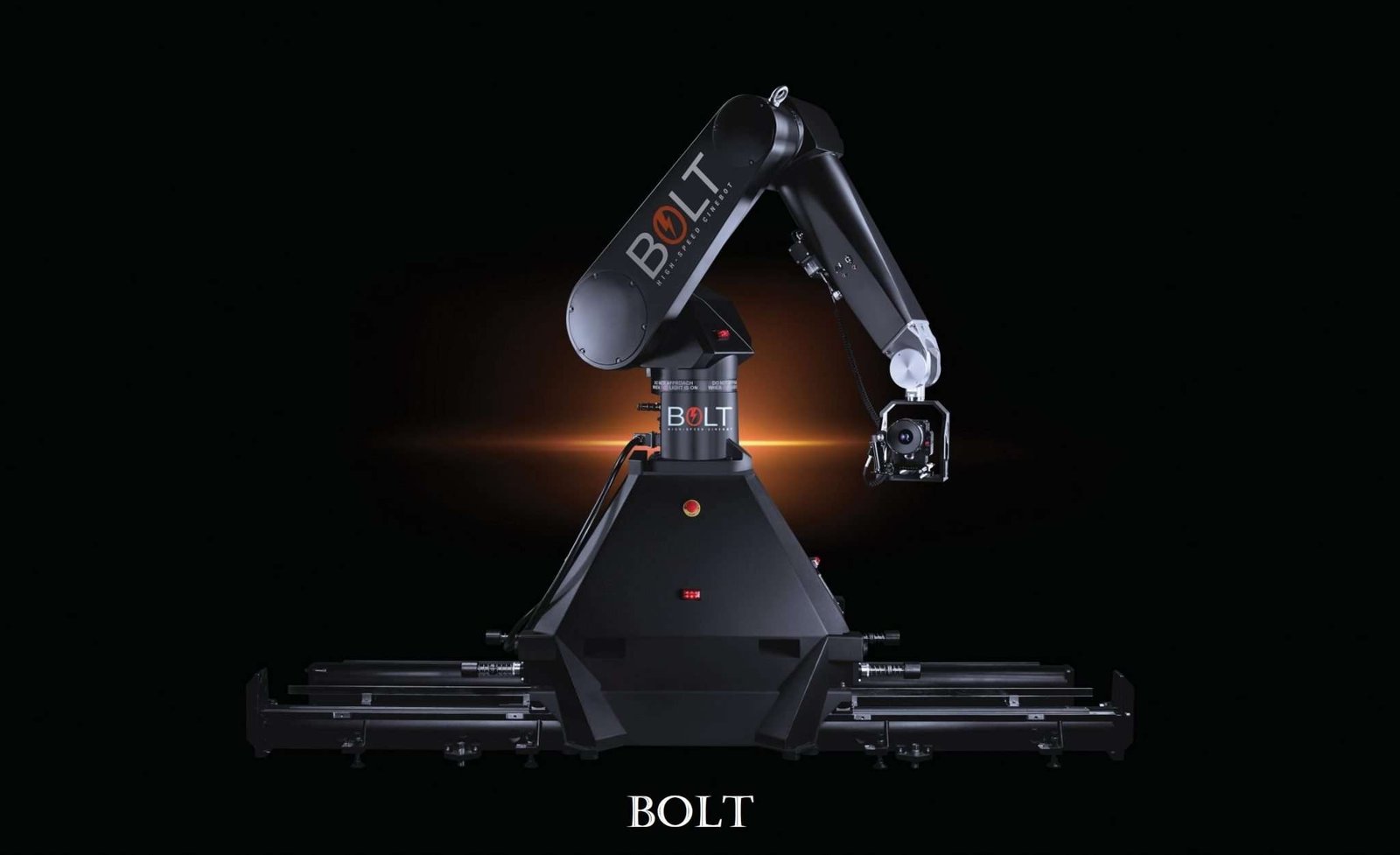 Why everyone should learn robotics?
Robotics is the pathway to the
future
Robotics builds interdisciplinary
skills
Robotics rekindles the passion
for technology
Robotics encourages curiosity
and creativity
Robotics teaches
problem solving skills
Robotics creates
global opportunities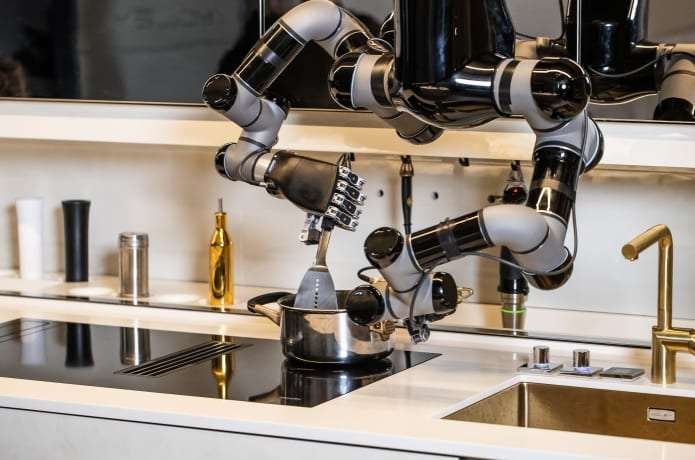 Launching Soon
First Level of Robotic course.
Age Group: 6+
Kick start your robo journey.