Powered by the Future and
Driven by Technology
A group of innovative technocrats, R&D enthusiasts, strategic partners and associates with a shared vision to create a strong vibrant robotics and emerging technology ecosystem marks the framework of the tech startup, INKER ROBOTICS.
An engaging leader in the world of machines and robots, INKER promotes inspired robotics solutions, collaborative partnerships and a world class customer experience. The array of emerging technologies which are bound to impact the 4IR (Fourth Industrial Revolution) including Robotics, Artificial Intelligence, Machine Learning, 3D Printing, Internet of Things (IoT), Blockchain and Application Development are all at the core of our business and we passionately drive these.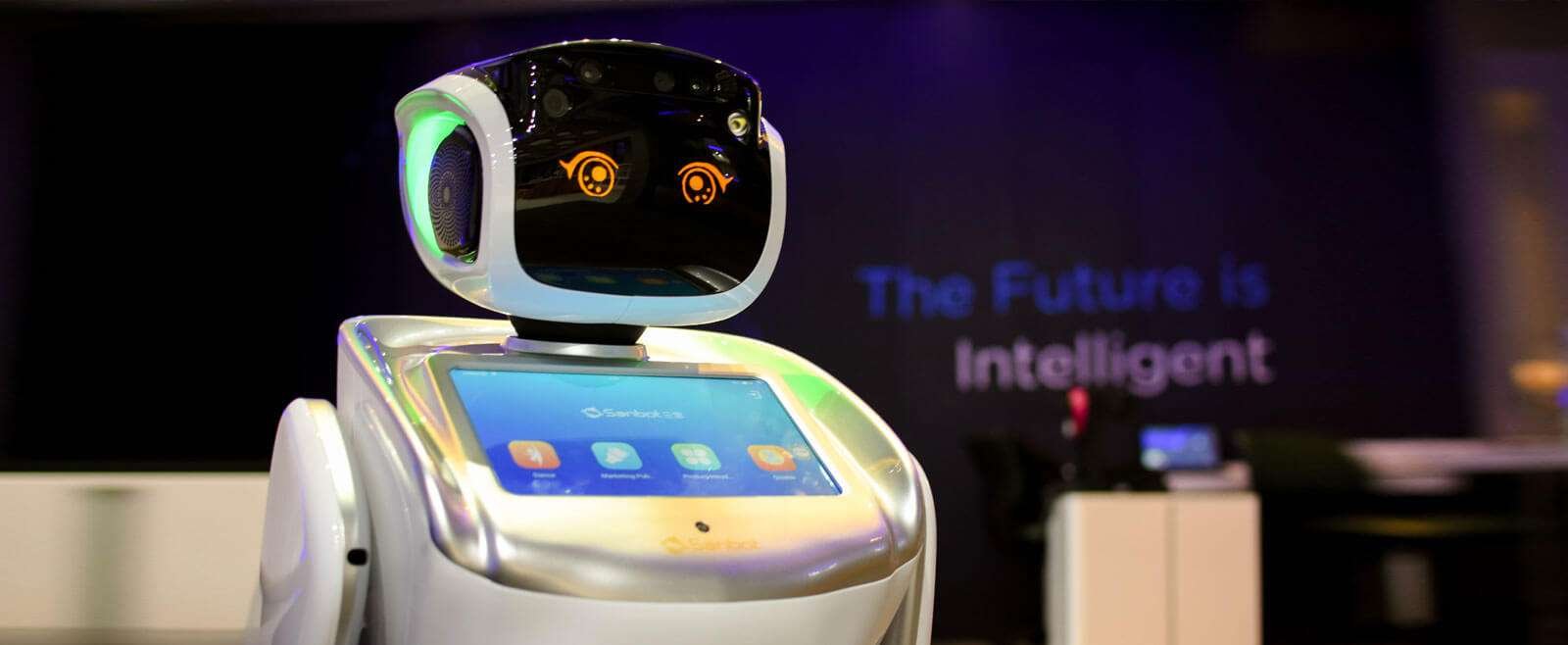 "I'm proud to be working with an ambitious team that continues to deliver excellent results."
Rahul P Balachandran, Founder
---
Leadership Team
Experts in their field.
Awarded the Best Robo Lab Setup in India at STEM SUMMIT 2019 held at IIT Delhi.
Council for Robotics and Automation (AICRA) chose us to be their only state coordinator in Kerala since March 2019 for conducting seminars, workshops, and summits across the state.
The humanoid robot, ALTON, developed by our R&D engineers is the first-ever modular training robot of its kind, designed to enable a holistic learning experience in Robotics.